About Ukrani & Co. Bentleigh
About Avinash
Avinash is the founder and principal solicitor of Ukrani & Co., a modern firm with experienced and multilingual staff.
Avinash is highly regarded by his loyal client base of individuals and companies alike, who value his expertise, knowledge, high standards of client care, attention to detail and strong attitude in presenting their cases.
His excellent client care skills have enabled him to build a client base and he is regularly referred work by both satisfied clients and professional contacts.
Avinash's Experience
Avinash is experienced in commercial litigation and dispute resolution and has been involved in cases such as:
Contractual disputes including franchise agreements;
Director and shareholder disputes;
Insolvency and bankruptcy;
Defamation Law;
Insurance Law;
Water Act 1989 (Vic).
Aside from the commercial work, Avinash has been involved in criminal law and family law matters. This is supported by his track record of successful defence wins including successfully arguing that the cases be discontinued by the prosecution.
Qualifications
Avinash holds the following qualifications:
Bachelor of Laws (Honours),
Deakin University;
Graduate Diploma of Legal Practice,
Australian National University;
Master of Laws,
The University of Melbourne.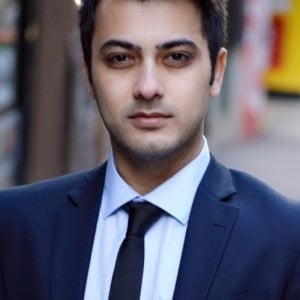 Avinash Lohana
Principal Solicitor | LLM, GDLP, LLB (Hons)
Founder and Principal Solicitor
Jack Zhang
Legal Administrative Assistant
Ukrani & Co. Services
Our hands-on, prompt approach, enables us to deliver a timely, practical, tailored, cost effective legal service, in the following areas of law:
Be Part of Ukrani & Co.
Committed to Excellence
People are at the very heart of what we do and, we are seeking lawyers with a passion for success combined with a demonstrable commitment in helping clients achieve their goals.
Is this you?
To apply, please send your resume and cover letter using our application form.
Contact Us
Ukrani & Co. Office
Address: 4/658 Centre Road, Bentleigh East VIC 3165
Email: avinash@ukranico.com.au
Telephone: 03 9943 8886
Mobile: 0424 573 555
Social Media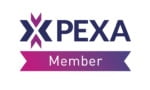 0424 573 555 / 03 9943 8886
4/658 Centre Road, Bentleigh East VIC 3165