Employment may be one of the most important factors in maintaining your financial security and disputes in the workplace can be intimidating for many. Employment law and lawyers and the existence of the Fair Work Act and bodies such as the ombudsman are existent for the protection of employees.
With employment being a big part of many people's lives, it is important you understand your rights in this regard. We advise in relation to the duties asked of employees, their rates of pay and if relevant unfair dismissal or wrongful terminations. If you believe that exploitation has occurred, it is imperative you seek advice as it may result in relief granted for yourself and others. Use our Employment Law Information request form below if you need assistance.
Many of our clients also include employers, particularly small and medium size business owners. We work with you to ensure that your employment of individuals conform to the relevant awards and legislation. We understand that there are already enough challenges with running a business and that issues with employment will only hamper you further.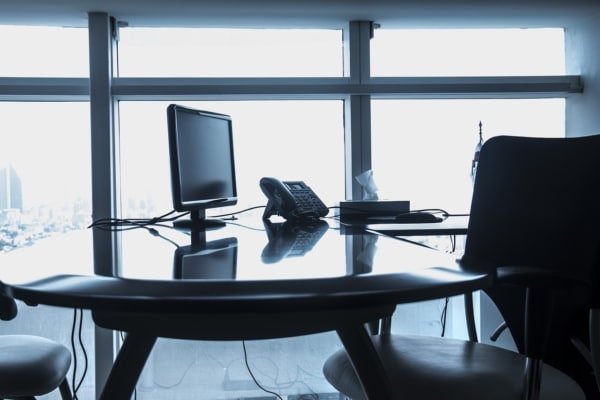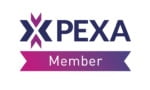 0424 573 555 / 03 9943 8886
4/658 Centre Road, Bentleigh East VIC 3165