Commercial and Contract Law
Lawyers should always have your best interests and for us that means we begin with the end in mind. We ensure that we understand your circumstances, objectives and implement a strategy that will best achieve the commercial outcome for you or your business.
We assist with purchase, registration of a business as well as processes of incorporation. Our advice and assistance also extend to resolving commercial disputes and if necessary, litigation procedures. We have extensive experience working with small and medium sized businesses and understand the unique challenges that they may face.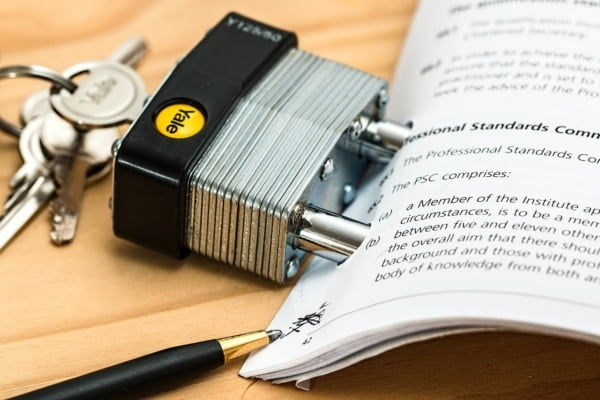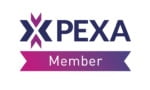 0424 573 555 / 03 9943 8886
4/658 Centre Road, Bentleigh East VIC 3165