Our most important goal is to help the client reach their desired settlement in the most efficient manner. Central to our principles, is to do our best to reduce the cost and emotional burden placed on you with the dispute resolution process.
We advise and offer whenever necessary, the option of dispute resolution services and procedures other than litigation. Our lawyers will utilise negotiation, mediation, and other legal procedures to efficiently resolve the dispute in accordance with your instructions. Whenever possible we seek to maintain or avoid further break down in the relationship between parties.
This is a key part of our considerations in whichever area of law we are assisting you with. If you have an enquiry regarding a dispute resolution, request more information using our online form below.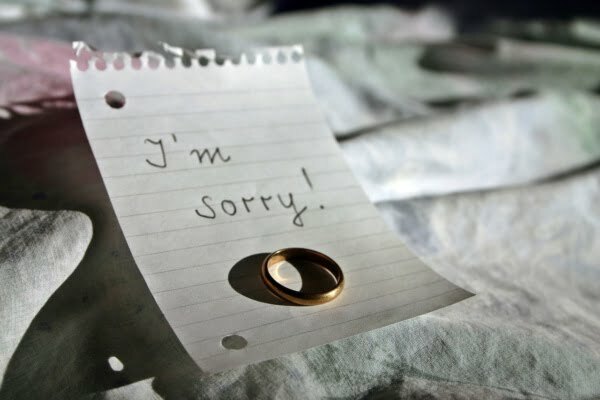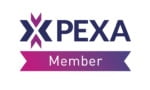 0424 573 555 / 03 9943 8886
4/658 Centre Road, Bentleigh East VIC 3165