Consumer Protection Including Misleading and Deceptive Conduct
As a consumer in Australia, you have a legal right to expect the products you are purchasing are free from defects and the companies or organisations you are dealing with are not engaging in deceit or misleading conduct. Many rights are entrenched in the Australian Consumer Law.
You are categorised as a consumer if you purchase Goods and Services that are priced under $40,000 or if the goods and services are over $40,000 in value but are acquired ordinarily for household or domestic use.
The Australian Consumer Law also regulates and prohibits certain terms from being included within consumer standard form contracts.
If you believe that a product you bought is defective or not as described, there are protections in place for you and the general community.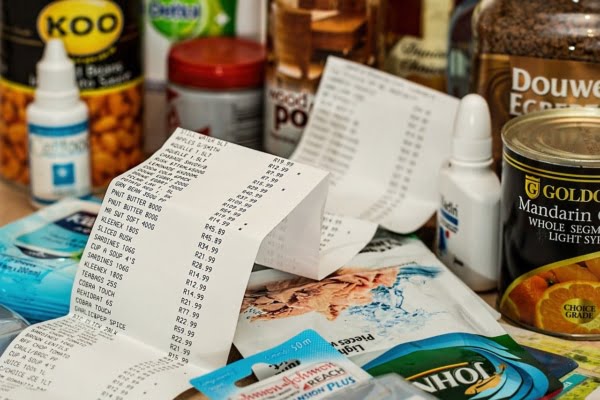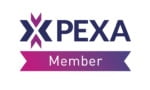 0424 573 555 / 03 9943 8886
4/658 Centre Road, Bentleigh East VIC 3165