Construction Law – Building Law
Building and Construction law can be one of the most complex areas of law due to the volume of paperwork, contracts and parties involved. It is for that reason novel structures of agreements e.g., alliance contracting may be used in large development and construction projects.
Given the complexity and long period of time for completion of a construction project, it is wise to engage a lawyer from the outset of a project. We offer our clients advice anywhere from the initial planning and title considerations of a project, all the way to delivery and conveyancing. No matter, if you are a commercial builder or building your dream home, we are here to assist. It is an intimate involvement on our part so that in the event of a dispute at any point, we can be quickly acquainted with specifics. Our advice will always be centred on minimising the delay to reduce costs and time spent.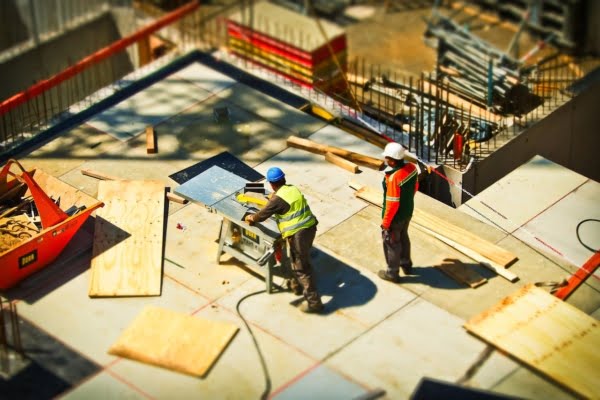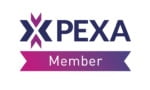 0424 573 555 / 03 9943 8886
4/658 Centre Road, Bentleigh East VIC 3165