No matter how minor or serious the alleged crime, facing criminal charges is often a seriously stressful ordeal. Therefore, we are committed to providing all clients with compassion, respect, and support in navigating the relevant legal proceedings within a criminal law matter.
It is paramount that your case is managed well from the outset as interviews or events at the beginning could drastically affect the process and your rights. Depending on your actions you could immediately lose certain rights such as having your license suspended or, by criminal law definition, it may be a relevant consideration by the court in the pleas. This means you should seek legal assistance as soon as possible to be in the best position.
Ultimately, you deserve the opportunity to voice your side of the story, be treated fairly and take appropriate steps with full knowledge of the relevant laws. It is our purpose to ensure that your rights are properly respected, and you receive the necessary advice. If you have concerns or are in need of a Criminal Lawyer, please feel free to use our Criminal Law Enquiry form below, and we'll be with you quickly.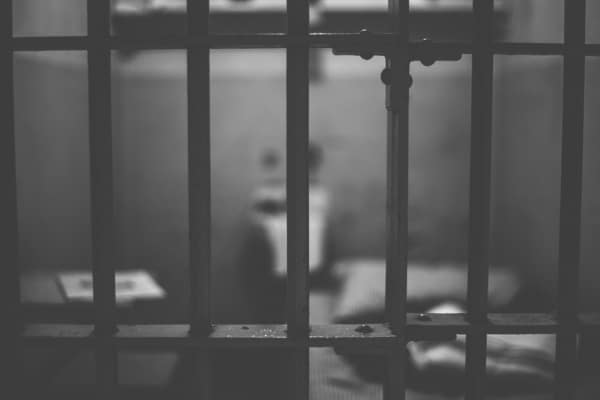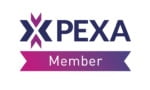 0424 573 555 / 03 9943 8886
4/658 Centre Road, Bentleigh East VIC 3165