Family structures can change and there can be unintended effects for ownership of property, rights, and superannuation. This is an ever-changing area of law and often involves a high degree of emotion involved for the parties. Family Law matters to be settled include property, child, and spousal support as well as custody arrangement of children. It is for these reasons we endeavour to not only obtain relevant consent orders, settlement or financial agreements but also ensure our clients feel adequately supported on an emotional level.
Some terms of the separations may have initially occurred without legal assistance, but the terms or the circumstances under which agreement was made are not always fair and just. It is always advisable to seek clarification and the role of a lawyer is to assist in ensuring fairness is observed even after the agreements have been made or signed by parties.
We also offer wills and estate planning services. These services will offer an invaluable peace of mind in having power of attorney, will and medical decision-making appointment, should an unfortunate event come to pass.
Reference Link; Family Court of Australia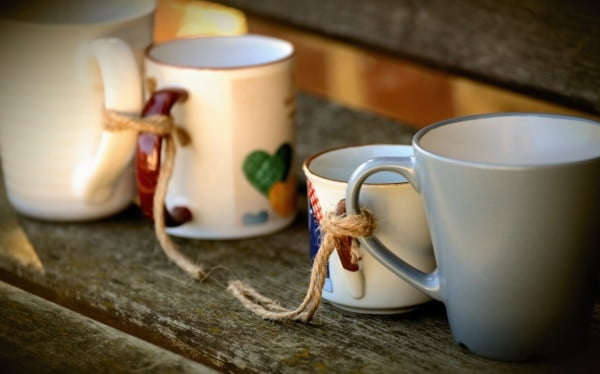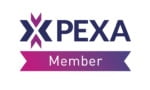 0424 573 555 / 03 9943 8886
4/658 Centre Road, Bentleigh East VIC 3165